Features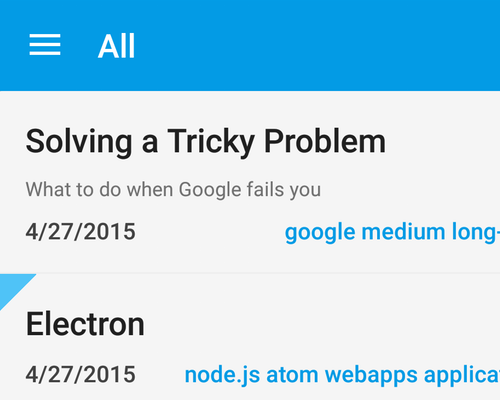 Bookmarking
All your bookmarks and tags synchronised to your device and kept up-to-date.
Create a new bookmark in Pinner quickly from anywhere you can share a URL or web page.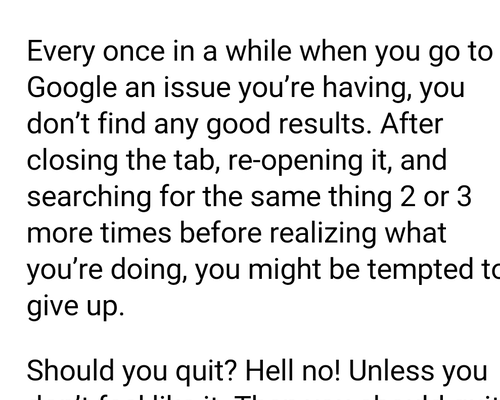 Optimised
Optimised mode, powered by Readability, gives you just the article and cuts out the cruft. Now with improved support for Pinboard notes and animated GIFs.
Browse the full webpage or just the content. If you prefer to use your own browser, articles can be opened directly there.